Nieuws
Blog op expathelp.nl
Op expathelp.nl verschijnt af en toe een (engelstalige) bijdrage van mij. Hieronder kun je die artikelen terug vinden en doorklikken naar het originele artikel op expathelp.nl.  
When will we return to the office?
04-03-2021
A frequently asked question these days and one we do not, or at least not yet, know the answer to. What we do know is that when we return to the office it is an illusion to think that "everything will be as before". So instead of thinking about when we will return to the office, we should spend time on how we will return to the office.
How to stay connected to your employer in this time of lockdown & online work?
01-02-2021
A question frequently asked on social media, in community blogs, online fora or other discussion groups. And since connection is a topic of my interest I'd like to share my view and some tips.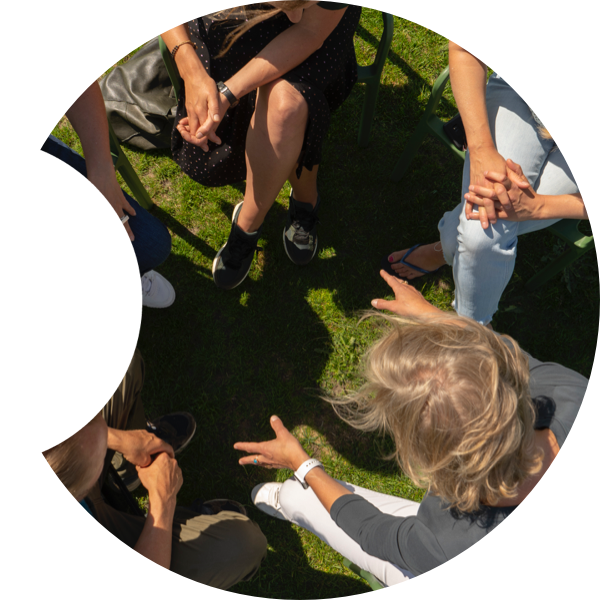 Klik hier als je met me in contact wilt komen